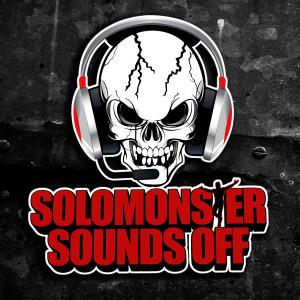 Saturday Jan 22, 2022
WWE SmackDown & AEW Rampage 1/21/22 Review - MOXLEY VS. DANIELSON TEASED!
Solomonster reviews WWE Smackdown and AEW Rampage for January 21st, featuring Raw stars Seth Rollins and Kevin Owens crossing over to Friday night to wrestle The Usos in a main event with actual stakes for the Royal Rumble.  Plus, Jon Moxley returns to in-ring action for the first time since October and AEW teases a Moxley match against Bryan Danielson, and a BE THE BOOKER segment that quickly went off the rails.