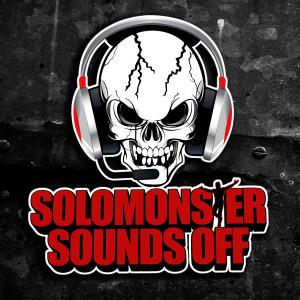 Tuesday Jan 04, 2022
WWE Raw Review 1/3/22 - HEYMAN AND LESNAR REUNITE! CALL-IN SHOW PILOT EPISODE!
Solomonster is back with a rare Monday night review talking about the post-Day 1 edition of WWE Raw with Brock Lesnar reuniting with Paul Heyman after his WWE championship win.  It is now OFFICIAL that Lesnar will defend his WWE title against Bobby Lashley at the Royal Rumble, and Solomonster breaks down exactly how he see things unfolding at the PPV.  This show also doubles as the pilot episode of the new call-in show "Better Call Sol", which will become a members-only feature going forward for YouTube channel members.