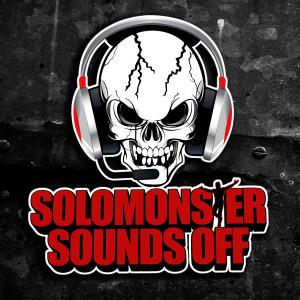 Thursday Apr 16, 2020
WWE BLACK WEDNESDAY CUTS + AEW Dynamite Review | MOXLEY VS. HAGER NO HOLDS BARRED!
Solomonster is back with news on Wednesday's WWE roster cuts, one of the darkest days in company history, running down the entire list of releases, why they happened now and why AEW may not be immune from the same thing. Also includes an AEW Dynamite recap for April 15th, featuring an empty arena No Holds Barred match for the AEW World title with Jon Moxley vs. Jake Hager, Chris Jericho presents The Bubbly Bunch and more.