It's the SOUND OFF CHRISTMAS SHOW and the longest Sound Off ever at over THREE HOURS with a look at the Top 10 WWE Matches of 2016 and a Year in Review look at the biggest events of the year, plus handing out awards for Superstar of the Year and PPV of the Year among others, poll results for the BEST and WORST Raw shows of the year, rumors of a Women's Royal Rumble and why it's a bad idea, Smackdown brings the attitude, pitching the FINAL FOUR for the Royal Rumble and who should win the entire thing, thoughts on CM Punk giving away his WWE title, the NXT star Jerry Lawler should manage if he signs a talent contract, should WWE bring Raw or Smackdown back to a dome, the grossest thing you've ever seen in pro wrestling, who was the best transitional WWE champion of all time, BUY OR SELL on Hulk Hogan or Shawn Michaels as the greatest heel turn ever, and tons more.  Here's to fantastic new year!
Vote once daily to nominate Solomonster Sounds Off under the SHOW OF THE YEAR category in the Wrestling Radio Awards! Click here to cast your vote: http://www.WrestlingRadioAwards.com
Comments (3)
To leave or reply to comments, please download free Podbean or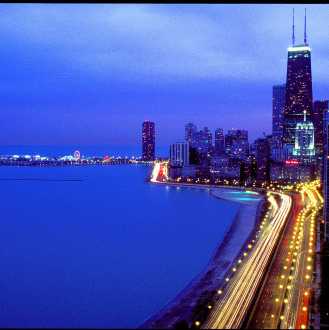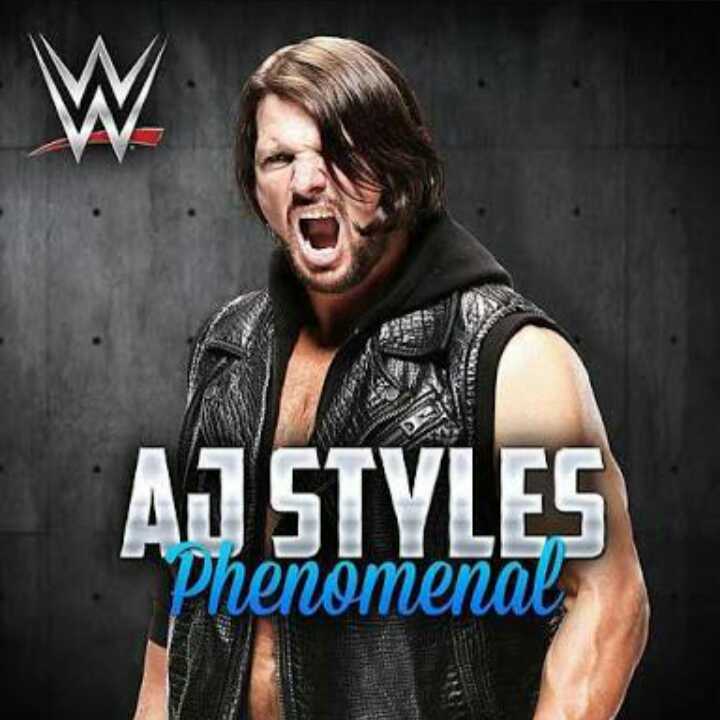 Wow my royal rumble question made it to the show
love your show solomonster, keep up the good work!