Solomonster Sounds Off
2021-06
Episodes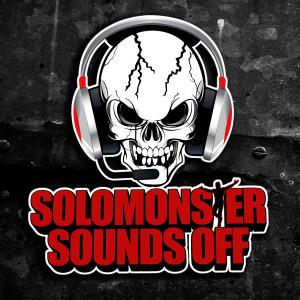 Thursday Jun 03, 2021
Thursday Jun 03, 2021
Solomonster is back with a special SOUND OFF EXTRA on today's Black Wednesday cuts in WWE with SIX NAMES released including Braun Strowman, Aleister Black, Murphy, Ruby Riott, Lana and Santana Garrett, all in the name of budget cuts.  This coupled with all of the other recent company cuts and department consolidations inside Titan Tower strongly point to a possible sale, but sadly, it does nothing to upgrade Monday Night Raw from its status as the worst wrestling show on television.  Grab Drew McIntyre's new book "A Chosen Destiny" FREE when you use audibletrial.com/solomonster to sign up for a 30-day trial!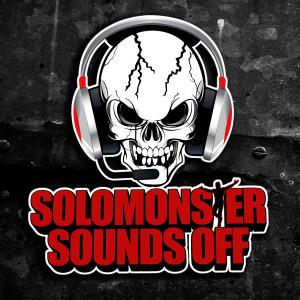 Tuesday Jun 01, 2021
Tuesday Jun 01, 2021
Solomonster has full reviews of the Dark Side of the Ring episode and A&E biography on The Ultimate Warrior, covering his childhood, tagging with Sting as The Bladerunners, coming to WWE and beating Hulk Hogan at WrestleMania 6, his first marriage falling apart, the never-before-seen apology video Vince McMahon forced him to record for a young fan, holding up McMahon for more money before Summerslam and getting suspended, why things went south with his 1996 comeback and what McMahon offered him to return after the Montreal Screwjob, his incendiary blog posts and controversial school lectures, going into the Hall of Fame in 2014 and his untimely demise.  Which documentary was the stronger of the two?  Get an extra THREE MONTHS FREE with EXPRESSVPN when you visit EXPRESSVPN.COM/SOLOMONSTER and support the Sound Off!