Solomonster Sounds Off
2020-12
Episodes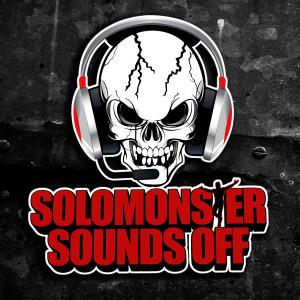 Sunday Dec 06, 2020
Sunday Dec 06, 2020
Solomonster opens with thoughts on the passing of WWE Hall of Famer Pat Patterson, how the first Royal Rumble almost didn't happen and the reason Patterson never forgave "Superstar" Billy Graham... NXT TAKEOVER WAR GAMES PREDICTIONS for tonight... STING debuts in AEW, the reason a cinematic match with The Undertaker never happened in WWE and what his new role may be... the latest on Kenny Omega winning the AEW World title and aligning with Don Callis, and the partnership between AEW and Impact Wrestling... WWE not treating their men's and women's tag team titles equally... WWE talent said to be frustrated with Bruce Prichard over creative and why it MATTERS NOT who the person in that role is... THIS WEEK IN HISTORY covers two famous WWE title changes, The Catholic League complains about a major angle on Raw, Randy Savage makes his final in-ring appearance at TNA Turning Point, WWE presents maybe its WORST PPV OF ALL TIME and Vince McMahon appears on the Stone Cold Podcast talking CM Punk, Cesaro and more! Get the new YOUNG BUCKS BOOK FREE (Killing the Business from Backyards to the Big Leagues) when you visit audibletrial.com/solomonster and sign up for a 30-day trial!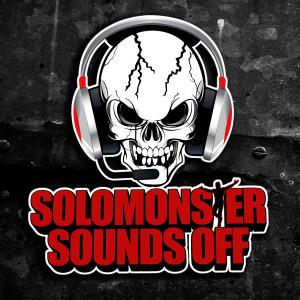 Thursday Dec 03, 2020
Thursday Dec 03, 2020
Solomonster recaps a WILD episode of AEW Dynamite with lots to say about the arrival of STING, Kenny Omega winning the AEW World championship with an assist from Don Callis, the crossover between AEW and Impact Wrestling, Chris Jericho gives The Inner Circle an ultimatum for next week and tons more.  It's a packed show as we comb through all of the insanity! Sign up for a FREE TRIAL and 15 PERCENT OFF your first month of fuboTV when you visit FUBOTV.COM/SOLOMONSTER for a limited time!