Solomonster Sounds Off
2018-05
Episodes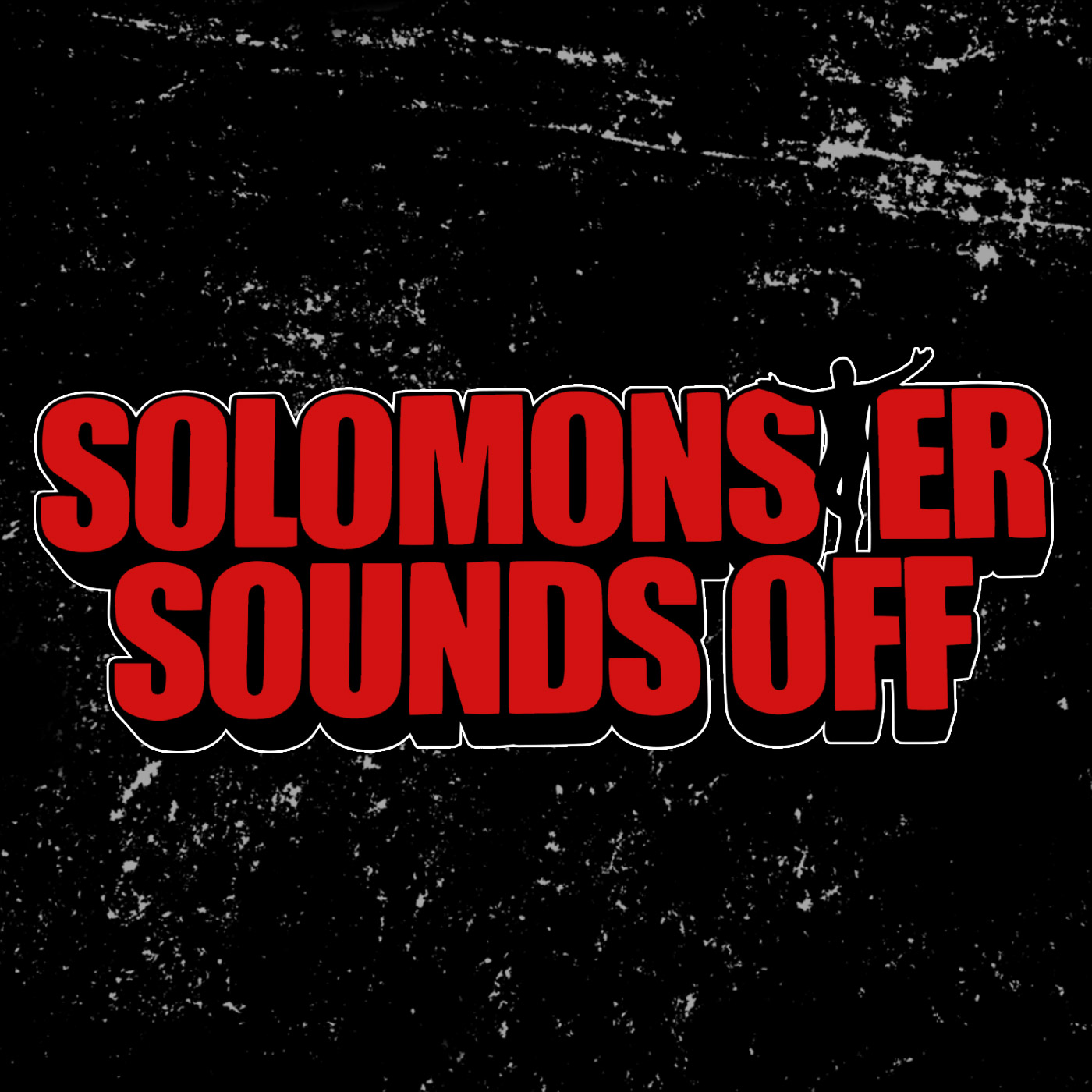 Sunday May 27, 2018
Sunday May 27, 2018
SOUND OFF 548 explains what the hell happened last week in Colombia when I went through a glass window and ripped my leg open, and a real life Barber Shop Window incident in Brooklyn... thoughts on the "All In" sellout and why it's such a big deal... USA keeps Raw and FOX throws a billion dollars at WWE for Smackdown, plus rumors of a network bidding on the rights to air Wrestlemania and why it would be a smart idea... two big observations regarding WWE coming out of this week's TV contract news, one of which should be depressing to all fans... wrestling legend Bobby Fulton says that if Roman Reigns can't get over as a babyface, he should be fired... would Roman Reigns have gotten over as a top star during the territory days?... the DISGRACE of a segment involving Sami Zayn and Bobby Lashley's "sisters"... why Baron Corbin would probably make a great Uber driver... is Big Cass really injured again or are they setting him up to screw Daniel Bryan over against Samoa Joe?... why was Buff Bagwell fired from WWE and does he belong in the Hall of Fame?... thoughts on this upcoming Thundercats Roar nonsense and remembering FISTO. Get yourself a FREE AUDIOBOOK by signing up for a 30-day trial of the Audible service at www.audibletrial.com/solomonster.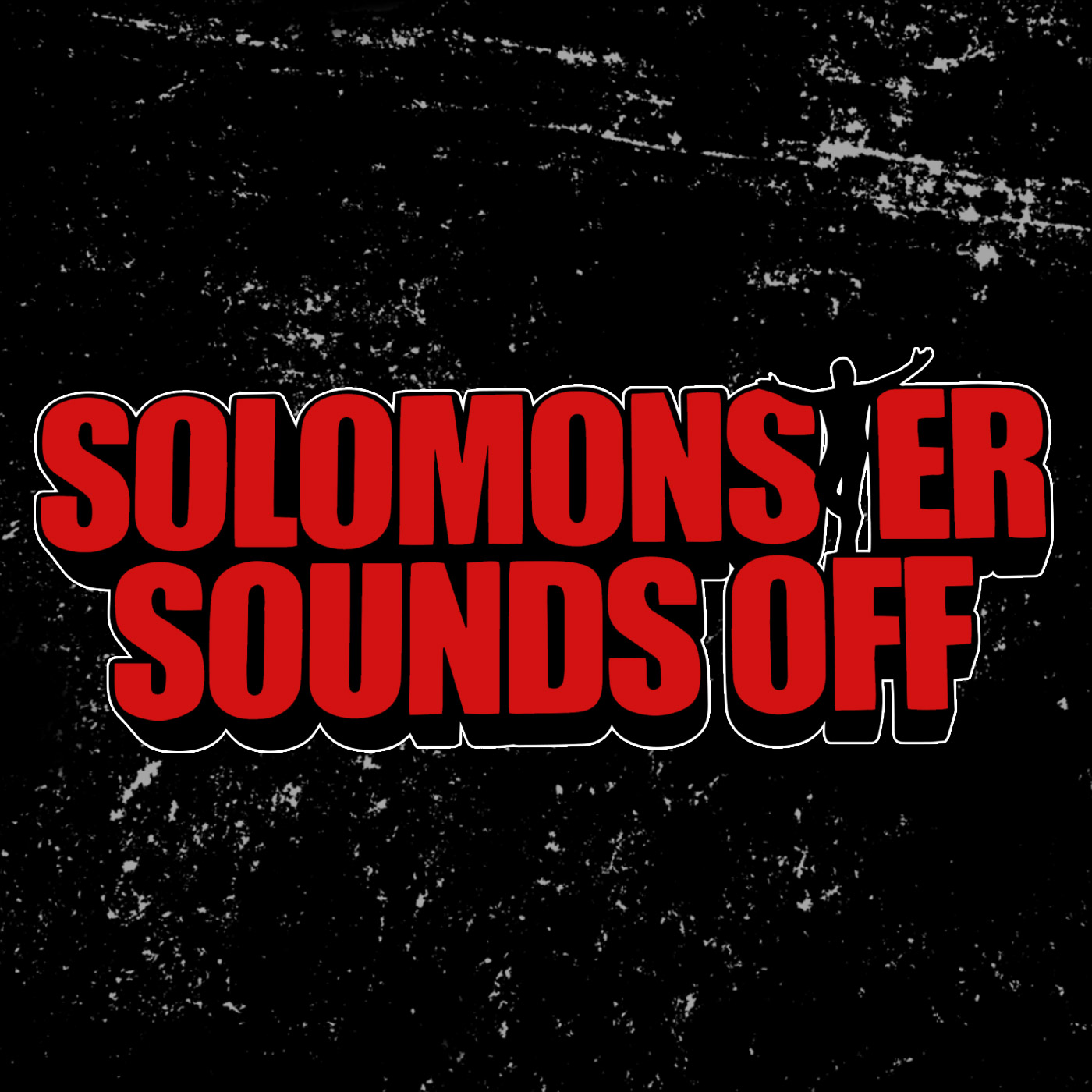 Sunday May 13, 2018
Sunday May 13, 2018
SOUND OFF 547 talks about why Backlash was trash and received the worst vote ratio of any Twitter poll we've ever done, plus listing all the other crappy finishes WWE could use for future matches between AJ Styles and Shinsuke Nakamura... what the stipulation for their next match might be... WWE using Jinder Mahal to get Roman Reigns cheered... Bobby Lashley's awkward interview on Raw professing his love for his sisters... the problem that isn't going away with Bobby Roode... Seth Rollins starts an open challenge for the Intercontinental title and why it has surpassed the Universal title as the top belt on the Raw brand... why The Miz needs to win Money in the Bank... Rusev beats Daniel Bryan to qualify for MITB and you would think the sky is falling... heat on Big Cass for going off script, why it was a dumb thing for him to do and was he supposed to get Rusev's spot in MITB?... The Iconics fall flat so far on the main roster... pitching an idea for Becky Lynch and her road to redemption at Summerslam... Shayna Baszler bullies Dakota Kai and sharing my own story about a cafeteria brawl with a bully in middle school... why Tomasso Ciampa is the best heel in all of wrestling right now... does Vince McMahon take the fans for granted?... which lower card WWE performers could leave for a few years and come back to be headliners?... is a WrestleMania return to Las Vegas all but a lock, and if so, when?... then ending with some words about my mother on this first Mother's Day without her and a replay of last year's Mother's Day Madness segment. Get yourself a FREE AUDIOBOOK by signing up for a 30-day trial of the Audible service at www.audibletrial.com/solomonster.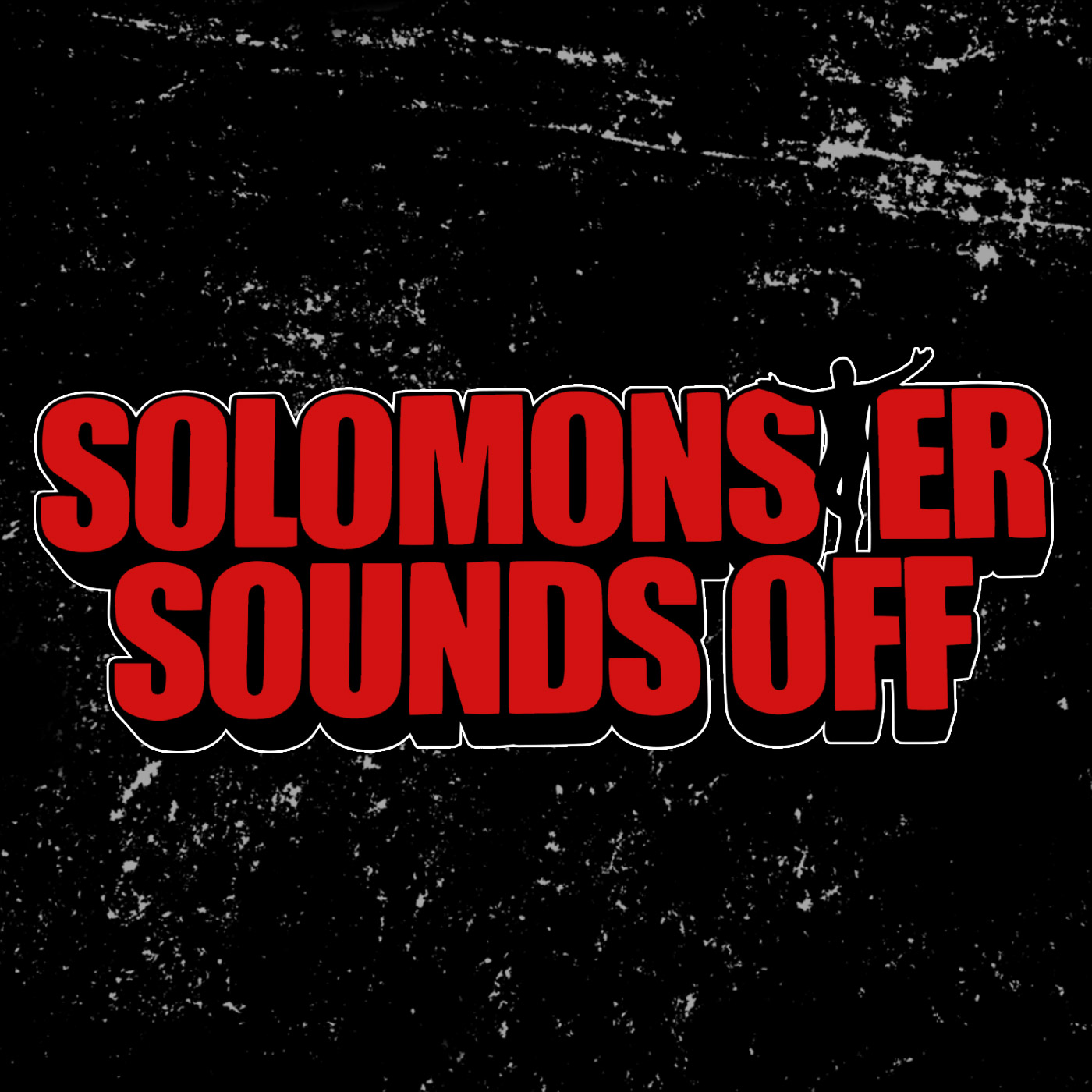 Sunday May 06, 2018
Sunday May 06, 2018
SOUND OFF 546 has WWE BACKLASH PREDICTIONS and why it's nut up or shutup time for Nakamura... at what point does Vince McMahon acknowledge the problem with Roman Reigns?... Chris Jericho returns to New Japan to bloody up Naito and Okada sets new records on his way to one more match with Kenny Omega... Kane wins the Republican primary for Mayor of Knox County by just 17 VOTES... why Hulk Hogan almost made his WWE return in Saudi Arabia and the other crazy names requested by the royal family... Jim Ross addresses the rumor of WWE paying its female talent for the Greatest Royal Rumble even though they were not on the card and makes some ridiculous comments... Catrina's lick of death comes to the NHL... thoughts on Seth Rollins being the man to beat Brock Lesnar for the Universal title... has Wrestlemania lost a lot of its prestige in recent years?... the story of why Fit Finlay was fired years ago by WWE... is Bruce PRICHARD or Brother LOVE Hall of Fame bound?... recalling some of the most random wrestler cameos in movies... and BUY OR SELL on the match that failed to live up to the hype the most, Rock vs. John Cena at WM28 or AJ Styles vs. Shinsuke Nakamura at WM34? Get yourself a FREE AUDIOBOOK by signing up for a 30-day trial of the Audible service at www.audibletrial.com/solomonster.