Solomonster Sounds Off
2011-04
Episodes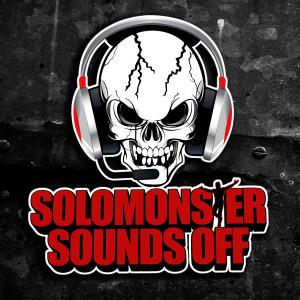 Saturday Apr 23, 2011
Saturday Apr 23, 2011
Solomonster shines a light on TNA's shoddy business practices and takes them to task for the treatment of its talent, and one former Knockout in particular.  But that's not all, we'll also talk the upcoming WWE Draft and the names that should swap brands, the R-Truth smoking controversy, Jeff Hardy's legal woes, Abyss injured at the Impact tapings, Jay Lethal released by TNA, where is Desmond Wolfe, Kevin Nash blogs about Scott Hall and more.  If you're a TNA apologist, you may as well skip the first 35 minutes.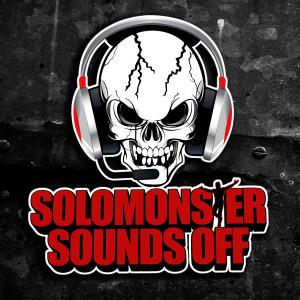 Sunday Apr 17, 2011
Sunday Apr 17, 2011
Some sad stories this week as we remember the life of Larry Sweeney and the potential he left behind, talk about Edge's sudden retirement and reflect back on his Hall of Fame career, Hulk Hogan's stupid comments, the list of banned WWE terms and possible new PPV name, big changes coming to TNA, thoughts on Tough Enough and Raw including the person who lost their spot to R-Truth (one guess), Rock's return, the 1-2-3 Kid rises from the dead, and a SPOILER-FREE review of the movie Scream 4!  And yes, the mailbag is back.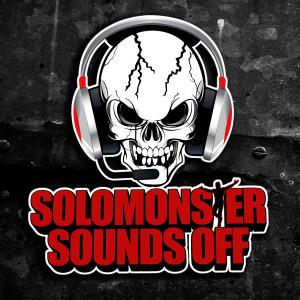 Sunday Apr 10, 2011
Sunday Apr 10, 2011
It's time for a special WRESTLEMANIA-sized edition of the Sound Off, breaking down the biggest show of the year and backstage controversy coming out of the event.  Did it live up to expectations?  Plus, more on "The New WWE" and Triple H's role in talent development, thoughts on the Hall of Fame and the debut of Tough Enough, announcing the WM28 main event a year in advance, and finally... Solomonster has some ranting to do on Kurt Angle, "Supershmuck" Billy Graham (oh does he have something to say), Larry Zbyszko and the sad state of affairs that is Scott Hall.  This is not an episode you want to miss!