Solomonster Sounds Off
2010-11
Episodes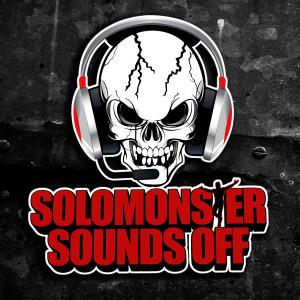 Tuesday Nov 23, 2010
Tuesday Nov 23, 2010
Solomonster is sick and heavily drugged, but he has thoughts on Miz winning the WWE Title, Cena being fired, CM Punk joining the Raw announce team, picking a winner for King of the Ring, thoughts on Survivor Series and OLD SCHOOL RAW, Black Friday cuts, Alex Riley's DUI, Vince McMahon's new deal and WWE's planned role for Shawn Michaels at WrestleMania!  His throat is killing him, so show some love and listen to this now!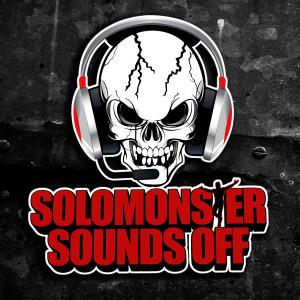 Sunday Nov 14, 2010
Sunday Nov 14, 2010
Solomonster rips apart WWE's list of the Top 50 Greatest Stars, plus he reflects back on the career of Eddie Guerrero five years after his death, praises tea time with Santino, congratulates Jeff Hardy on winning the Divas title, Lacey leaving TNA and a WWE Hall of Fame in Orlando.  Your weekend isn't complete without this, so download now!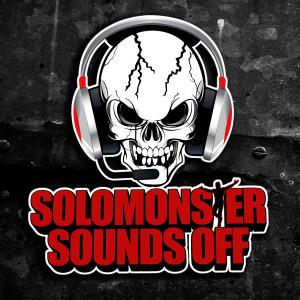 Sunday Nov 07, 2010
Sunday Nov 07, 2010
We're celebrating THREE YEARS of the Sound Off this week with some classic clips, plus why WWE is worried about Undertaker's status for WrestleMania, Lita makes a cameo, Vince McMahon's coma, a major UFC name interested in joining WWE, more TNA nonsense, Raw Old School, WWE jokes (oh yes!) and you'll be shocked to find out what Solomonster thought was the BEST wrestling show this past week! Dine with kings and queens on pork and beans and download this show NOW!  Thanks to all of you for making this fun and here's to another three years!