Solomonster Sounds Off
2010-04
Episodes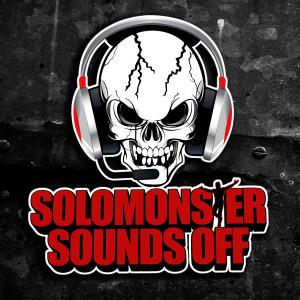 Saturday Apr 24, 2010
Saturday Apr 24, 2010
We're back with thoughts from Costa Rica, WWE releases SEVEN talents, previews for Extreme Rules and THE DRAFT, a shockingly good Impact, Smackdown moving to SyFy, Bret Hart returning to Canada and THE MAILBAG!  Download this show already and stop screwing around!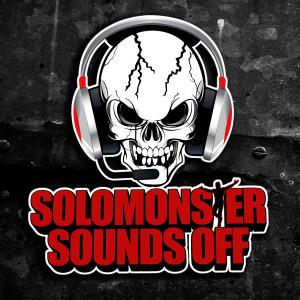 Wednesday Apr 07, 2010
Wednesday Apr 07, 2010
While Solomonster hikes through the mountains of Costa Rica, go back in time with episode 30 of the Sound Off from June 22, 2008.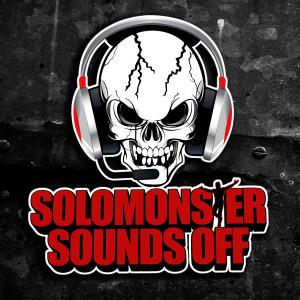 Sunday Apr 04, 2010
Sunday Apr 04, 2010
More on the death of Chris Kanyon, Daniels released from TNA, thoughts on WrestleMania 26 and HBK, Swagger wins the World title, Impact hemorrhaging viewers and more in what may be the SINGLE LONGEST edition of the Sound Off to date!